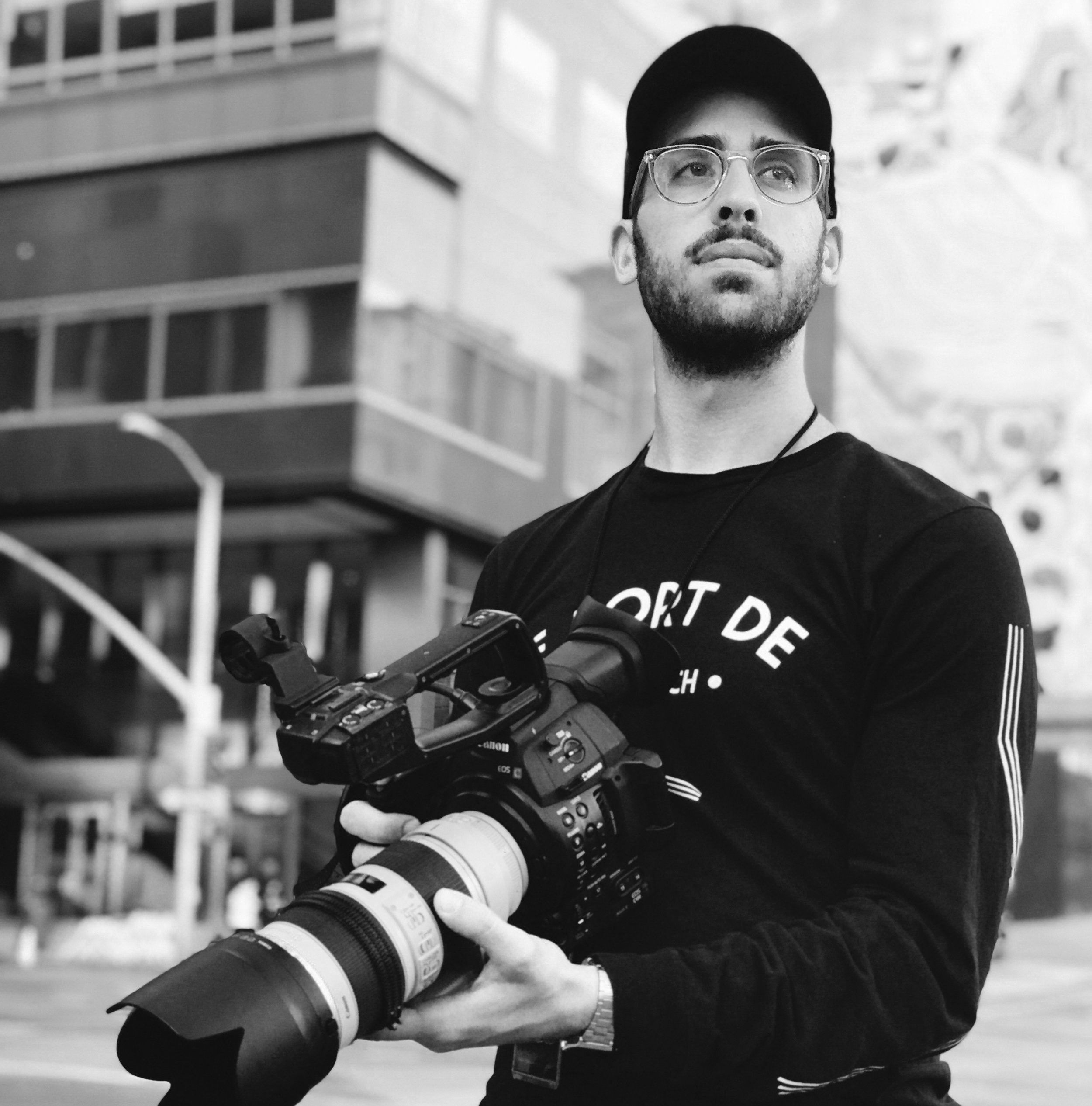 Director // Editor
Adam has a primary background in music video, commercial, and live event production. He has worked closely with brands such as YAHOO!, IBM, and Warner Bros, as well as a number of high profile bands and musicians. You can usually find him laying back with a cold pamplemousse Lacroix and a good episode of Seinfeld.
Director // DoP // Editor
Brad's experience behind the camera includes shooting commercials, short films, music videos, live events, and web series. He is also versed in corporate and commercial photography, ranging from product shoots, portraiture and lifestyle. He spends his free time watching cult sci-fi films and collecting anything Mid-Century Modern.
PRoducer // Production Manager
Victor is a multimedia producer with a wide range of experiences from indie feature films to music, events, commercials and animation. In recent years he discovered a specialization in marketing content for tech startups while at an internal position with the quickly growing edtech company, Handshake. Victor's special sauce is the communication and organization he brings to any project, leading it from conception all the way through to final deliverables and distribution. Passions other than video and film include hiking, rock shows, spaghetti and street hockey.